Building Relationships Since 1976
Hargrave has served Northern Illinois for over forty years, providing expertise, resources and innovation through our General Trades, Union Carpentry and/or General Contracting services. We are active members of the Chicagoland Associated General Contractors, the Associated General Contractors of America, the Elgin Area Chamber of Commerce and the Architectural Woodwork Institute. Our ability to be either a Construction Manager, General Contractor, or a Carpentry Subcontractor allows us to tailor our services to fit specific project requirements. We welcome all levels of construction from the smallest to the largest – repair or redesign, renovations, additions and completely new construction.
​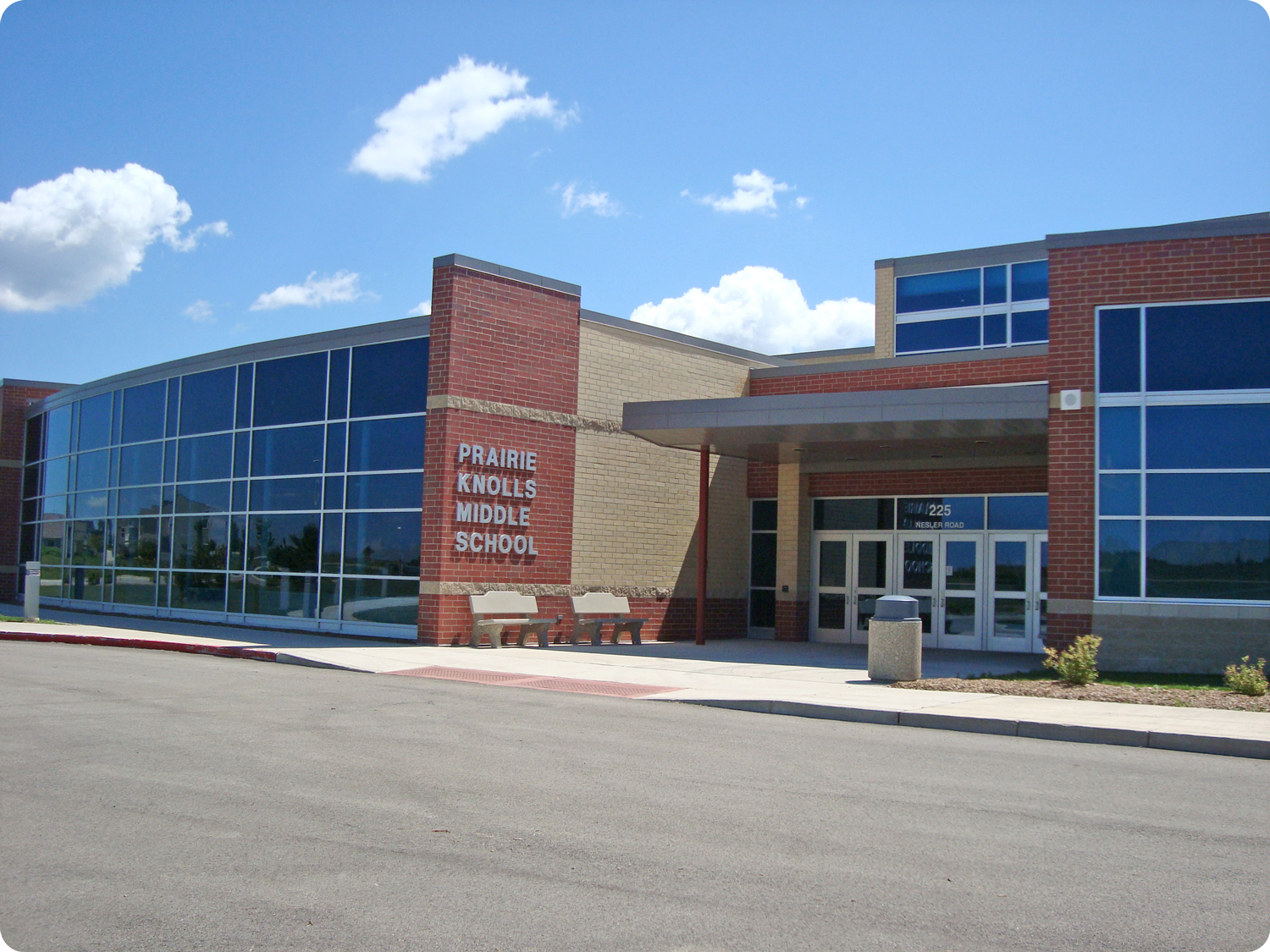 General Trades
Hargrave Builders adapts their services to make any customer happy
Hargrave Builders Inc., General Trades Division, handles all non-trade-specific construction tasks including owner sub-contracted trade coordination, safety and security measures, temporary fencing and barriers, door and hardware installation and owner furnished installed equipment. Our relationships with our vendors and specialty contractors, gives us an advantage to efficiently and effectively order material in a timely manner and help deliver significant cost savings.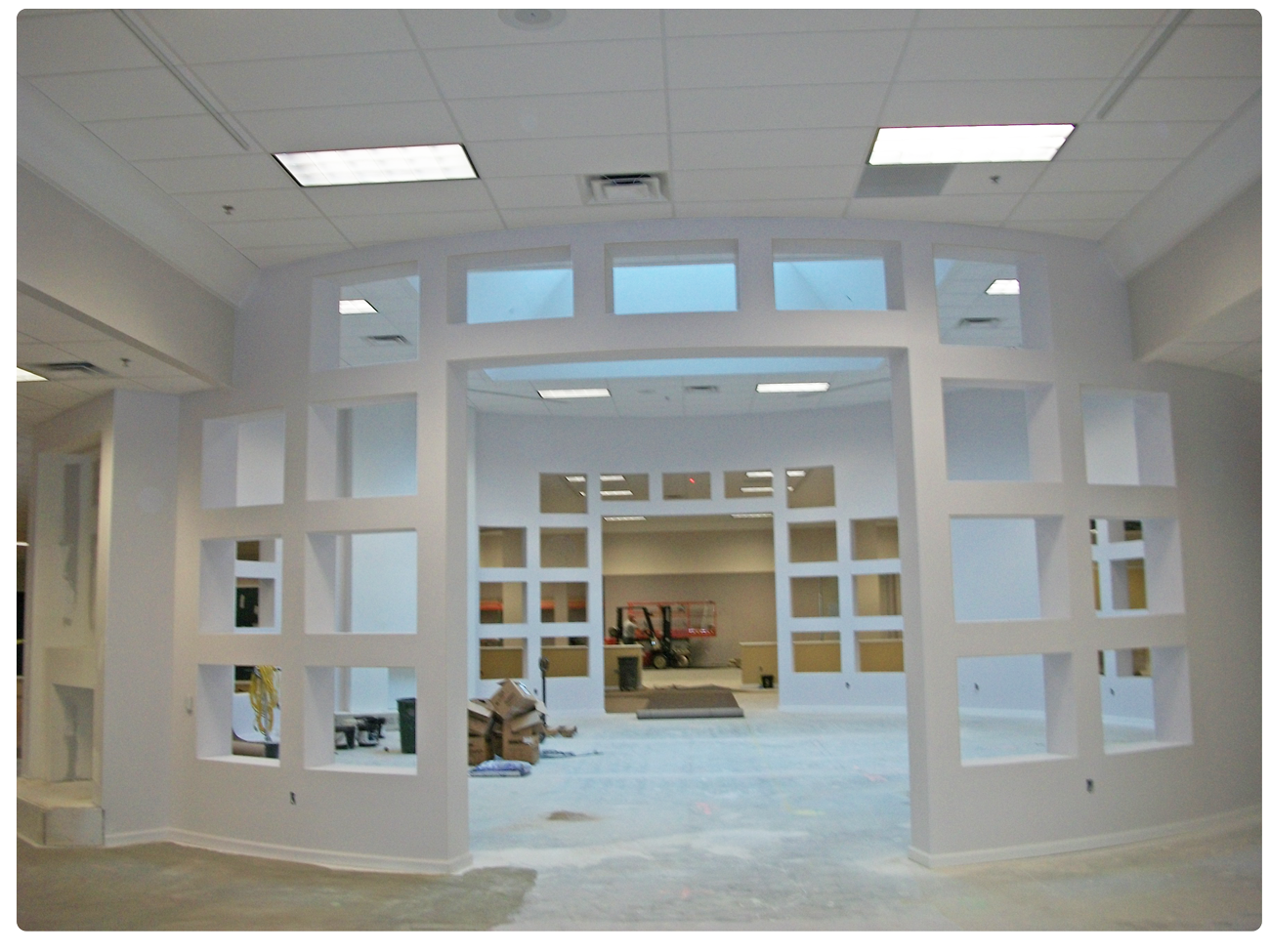 Carpentry
Hargrave Builders utilizes the latest in technology to improve efficiency and costs
Our Carpentry Division provides (but is not limited to) the following: framing, blocking, rough carpentry, finish carpentry, exterior finishes, millwork installation, lamination, metal stud framing, gypsum assemblies, acoustical ceilings and custom cabinet fabrication services. Self-performance of these activities ensures our projects are safe, on schedule, and maintain budget while delivering the highest level of quality.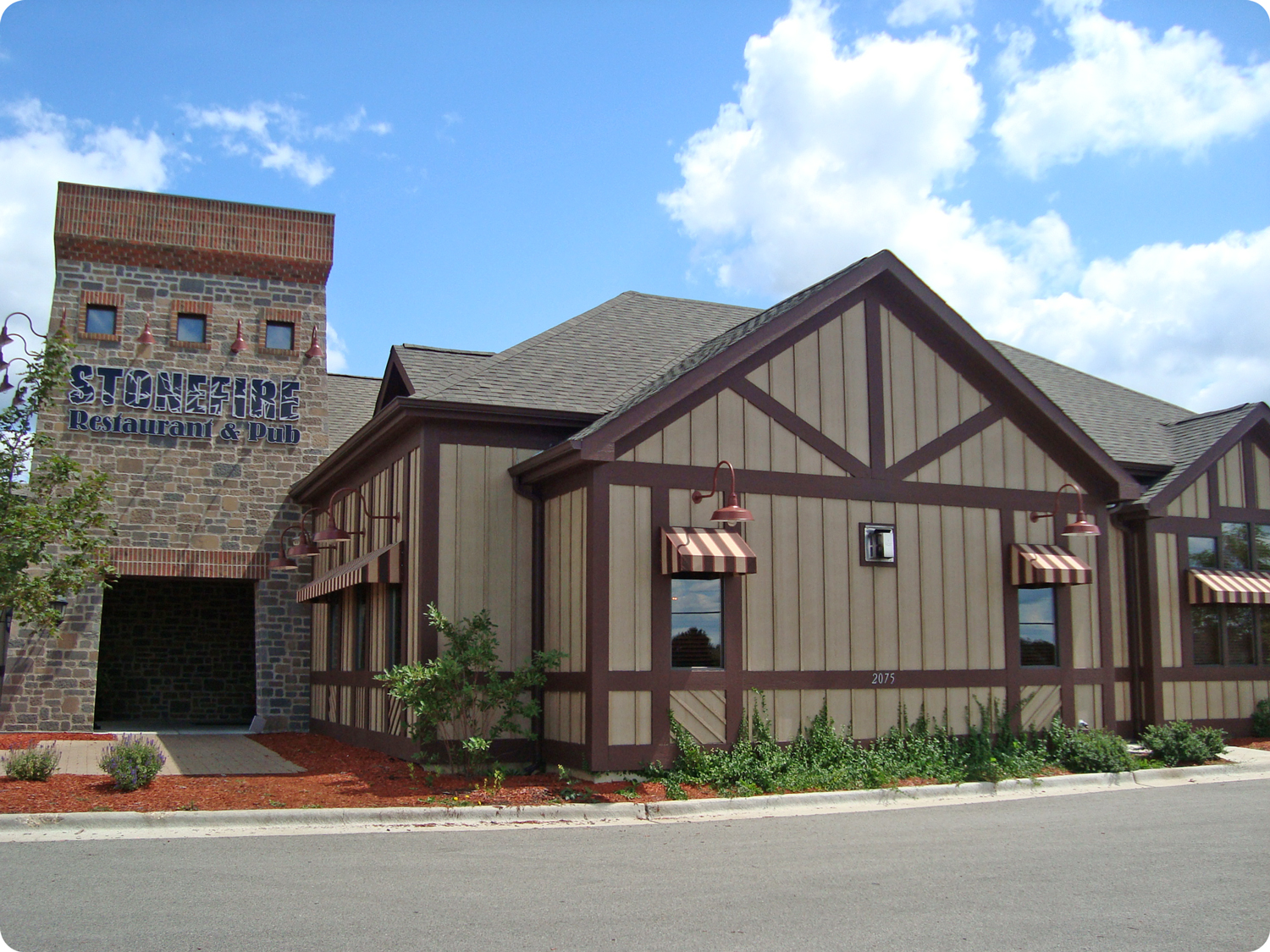 General Construction
Hargrave has succeeded in the overall completion of many projects
We provide general contracting services to a wide variety of public and private companies, organizations, and commercial developers. Our Foremen effectively manage our projects giving us the ability to schedule, sequence and maintain safety standards. Relationships with our specialty contractors and vendors gives us an advantage to efficiently procure material in a timely manner, and deliver significant cost savings.  Our people, technology, and procedures have been carefully chosen and developed to meet needs of our client's projects.
660 Schneider Drive  |  South Elgin, IL 60177  | P: 847.742.7828  |  F: 847.742.7889