For over forty-five years, Hargrave Builders has served Northern Illinois. Our resources and innovation through our Construction Management, General Contracting, and Union Carpentry services, allow us to tailor our services to fit specific project requirements.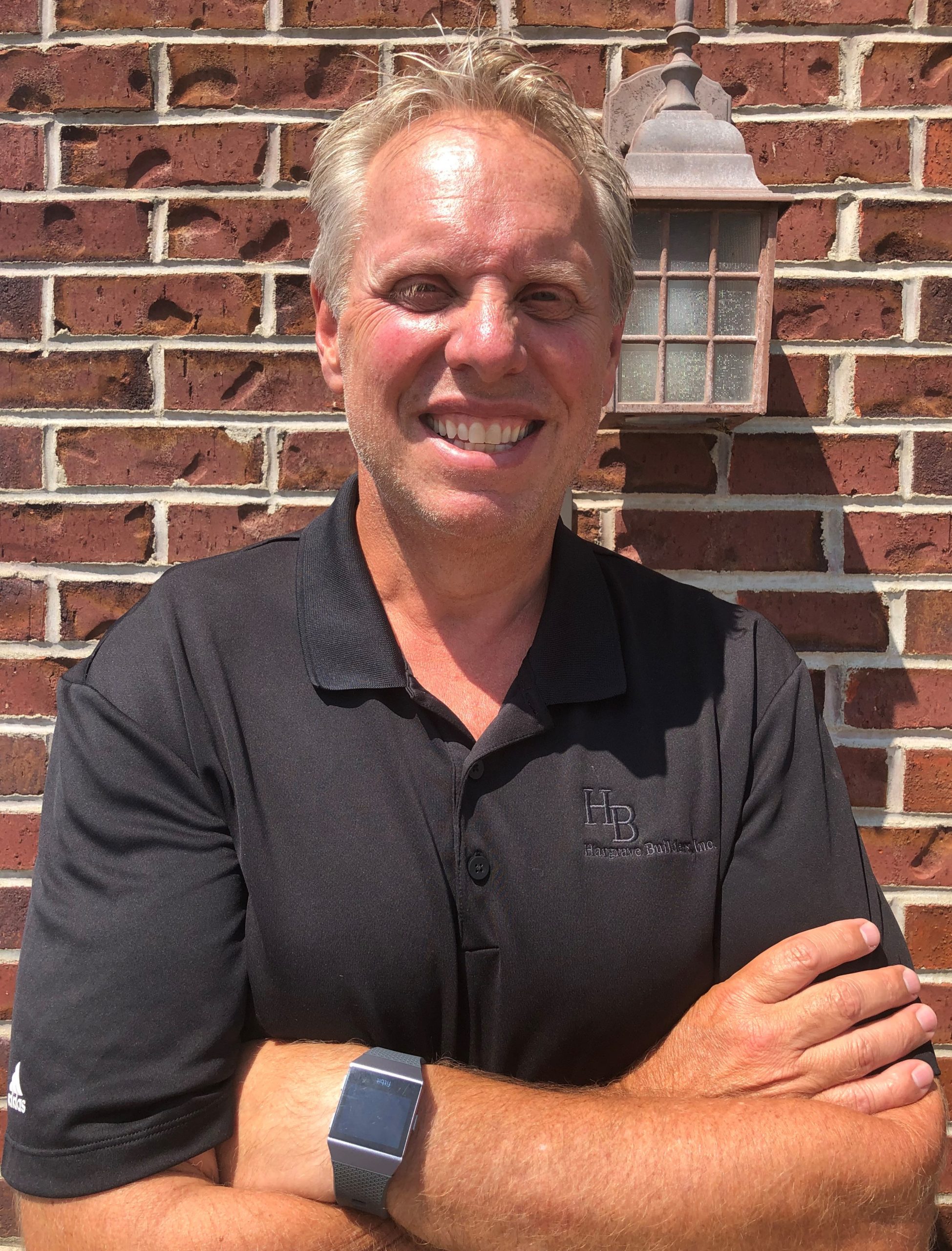 Steve Straub
President
34+ years experience
sstraub@hargravebuilders.com
Steve Straub began his construction career in 1987 and transitioned upward, gaining experience from carpenter to superintendent, estimator, project manager, and Vice President of Operations.
In the ever-evolving construction market, he became a leader in the forefront of technology for construction, gained valuable managerial and supervisory skills, eventually leading to the completion of over three hundred million dollars of Construction Management and General Contracting ventures.
Hargrave Builders was purchased in 2016, and Steve and his team have successfully increased the company's revenue and staff every year.
Steve has completed:
Fails Management Institute – Financial Management & Leadership Course
Sandler Institute – Strategic Management Course
Elgin Community – College Computer Aided Design Courses
Elgin Leadership Academy
World of Concrete Conference
OSHA Seminars
Microsoft Project Advanced Schedule Training
Contract Management Software Advanced Training
Steve is a member of the Associated General Contractors of America, the Chicagoland Associated General Contractors, the Construction Management Association of America, and the AWI.
660 Schneider Drive  |  South Elgin, IL 60177  | P: 847.742.7828  |  F: 847.742.7889